Well, that's because I was preparing to participate in my first local market.
It was such a fun day! I was so happy to meet and talk with so many great people!
Thanks to those who introduced themselves as blog followers or let me know they've seen my work on Pinterest! It's crazy how the internet connects people - but I love it!
It was a lot of work to set up the physical, tangible version of The Honeysuckle Shop (as opposed to the
etsy shop version
) but it was so worth it! Special shout out to my friend, Sarah, who came all the way from New York to help me and put her gift of decorating displays to great use!
And, of course, I forgot to get more pictures than the one at the beginning of the day but thankfully Paula of
Virginia Sweet Pea
, got some nice shots of my booth! (Check out
her blog
for some more shots of the other vendors that were there!)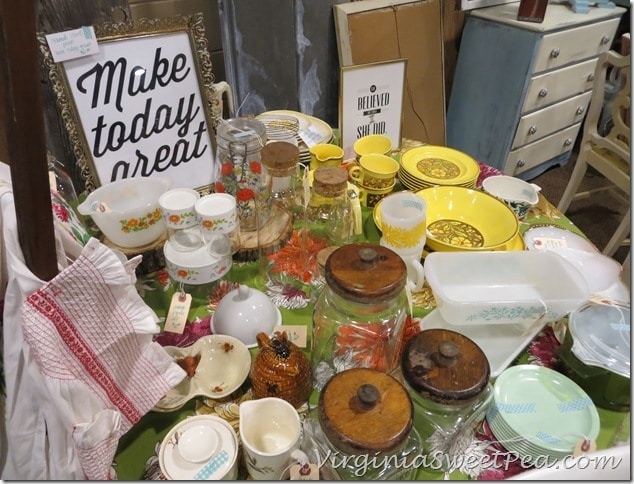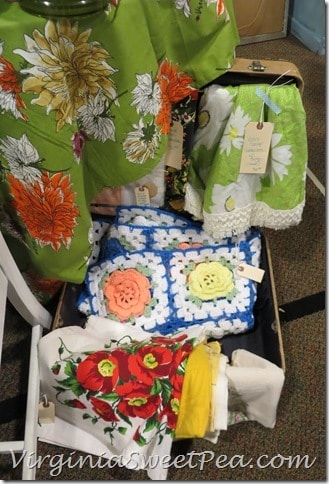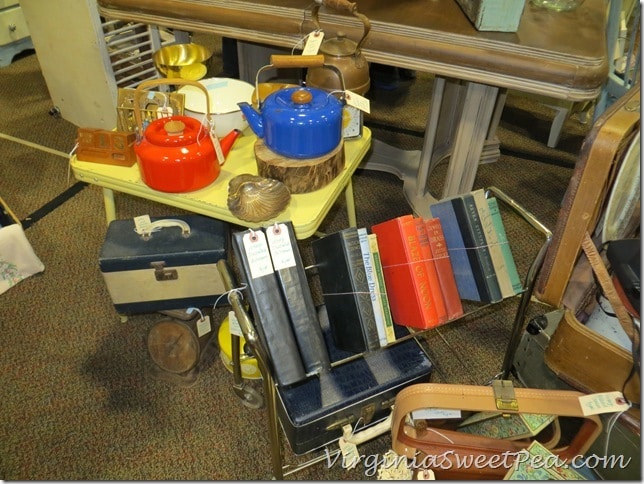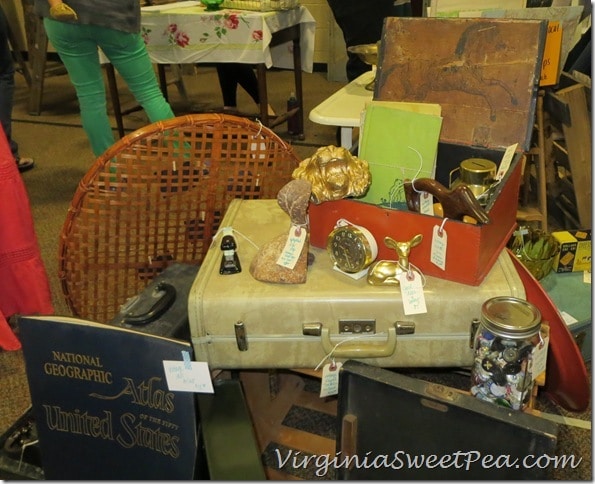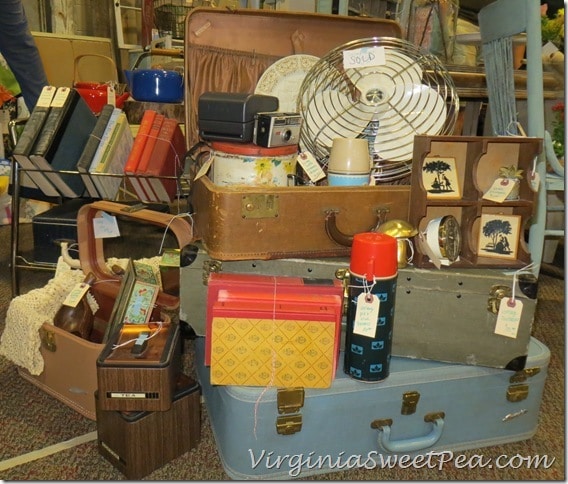 HUGE thanks to my handy husband who created the stand-alone pallet backdrop so that I could debut my art prints!!
And a HUGE thanks to those who complimented, encouraged, and purchased my art!
I put a lot of heart into anything I design and I think that's what makes me a good designer. But it also makes me sensitive to other's reactions. If someone doesn't care for my vintage items - no biggie. I totally get it, vintage isn't for everyone. But sharing something with others that you've put a piece of your heart into is always a little scary.
So, thank you, thank you, thank you for such a positive and affirming reception to my art!
And to say thank you, I'd love to giveaway some framed art from this first set of prints!
It's made of up of some of my favorite simple truths and reminders, quotes I enjoy, and expressions of love. I'm most attracted to simple, beautiful graphics so that's the way I design.
THREE lucky winners will be chosen to receive an 8x10 print of their choice that will come in a thin, gold vintage frame like so:
The giveaway is taking place on my
facebook page
, so head on over there and like the page to find all the giveaway details!
These prints will soon be available in a printable version for a mere $7
in my shop
!
Also, lots of unclaimed vintage treasures will be hitting
the shop
this week so stay tuned!