Last year
was my first time taking Valentine's Day decor beyond a bowl of candy.
And you know what, I kinda liked it.
I know Valentines Day is totally commercial, but I love love and want to celebrate it.
And that's enough for me.
So, per my usual, I shopped my house for my mantle decor.
And realized I really like vintage floral.
(Most of these were borrowed from my bedroom)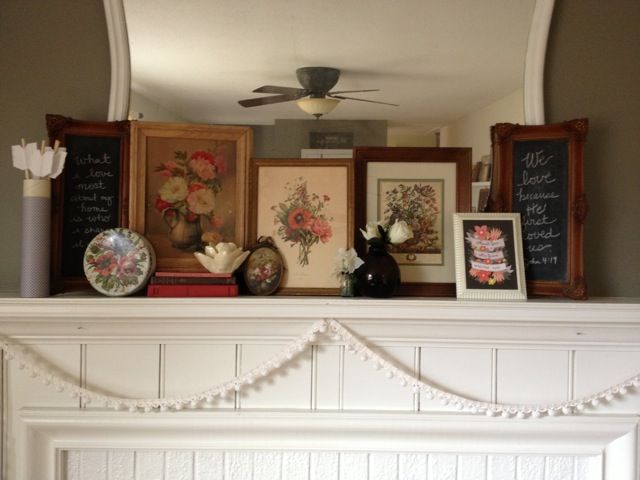 And I also added a few other love-ly details around the house.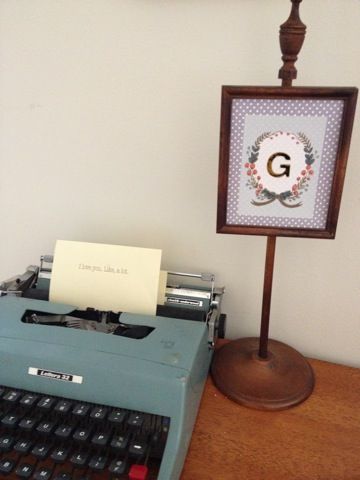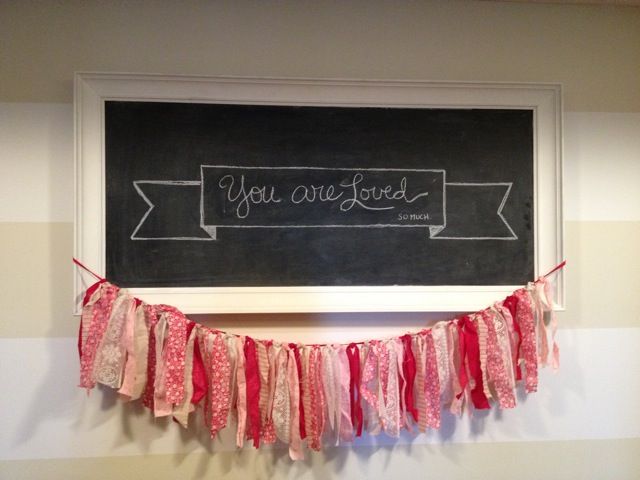 Fact: I prefer homemade crepe paper roses to real ones.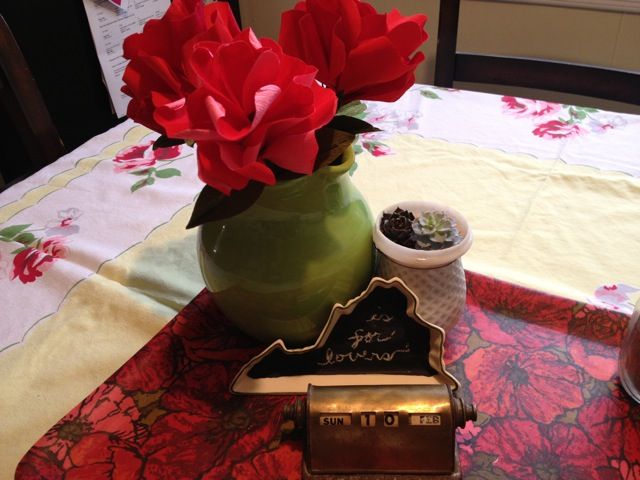 One thing I did make when I got in a crafty mood during nap time was this little arrow quiver.
My friend Cheryl has a super cool one on her mantle that I always admire, so I thought V-day would be a perfect time to make myself one.
I used an old fireplace matches container to be my quiver but I bet a pringles can or something similar would work just the same.
And then I wrapped it in paper.
For the bottom of the arrow, I used a white index card, and trimmed and feathered it.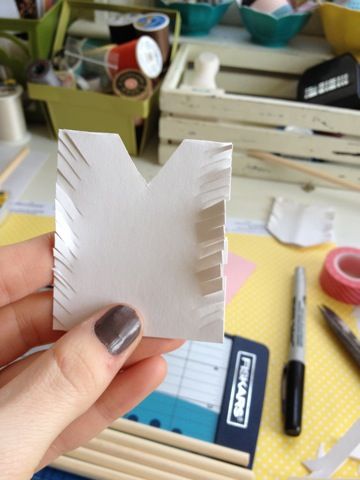 Then attached it to a dowel.
I made five but just repeat with as many arrows as you wish to make.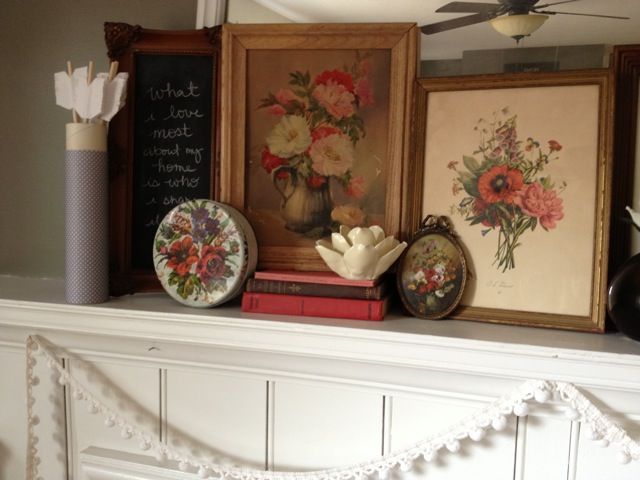 Have fun celebrating the ones you love this week!