we're back from our beach vacay. we had a beautiful time but could not be more happy to see our dog. there is just something glorious about coming home after being away.
here are a few highlights from our trip:
We ate great food.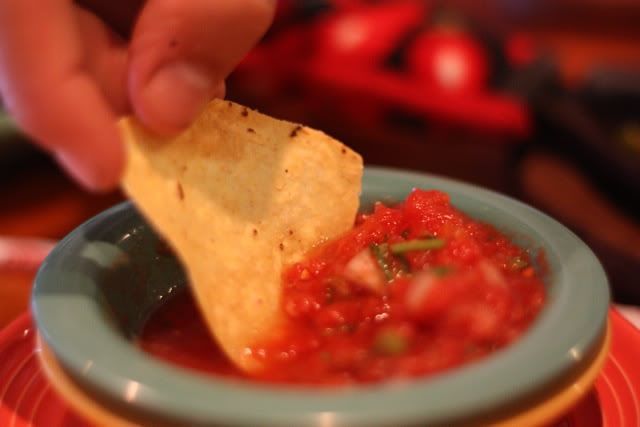 We climbed the Ponce de Leon lighthouse to watch the sunset.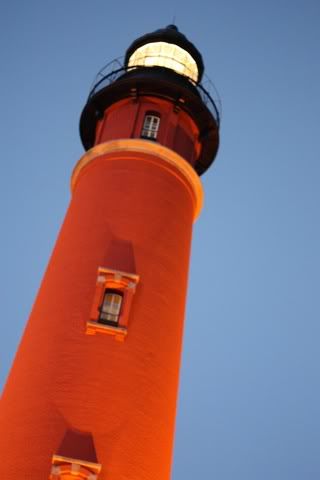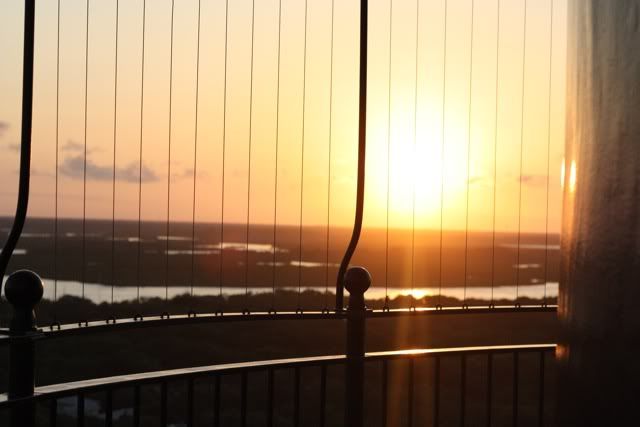 We spent tons of time at the beach soaking in the sun and enjoying the waves.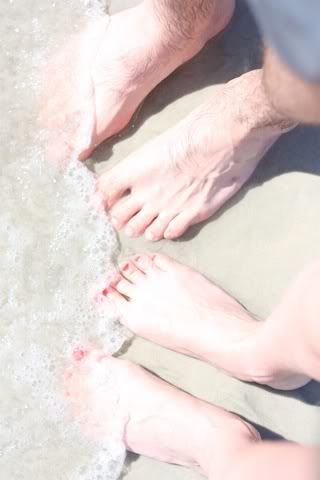 Josh got to get his surf on.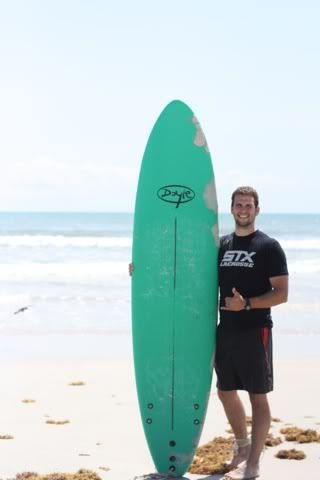 We visited a great flea & farmer's market.
Where we ate the most wonderfully sweet grapefruit.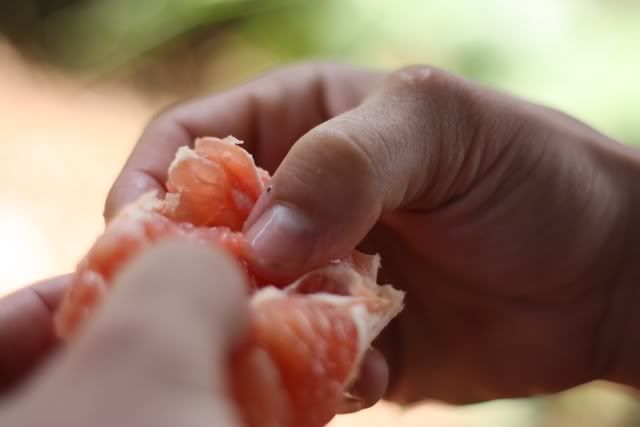 We spent a day at Universal Studios.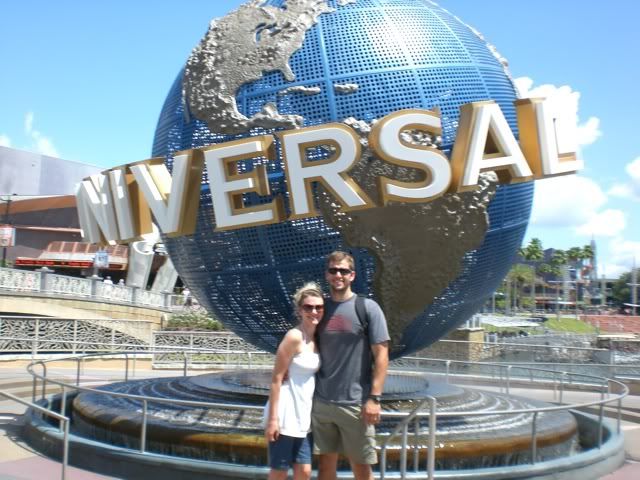 Josh dragged me out of bed at 6 a.m. to catch a sunrise.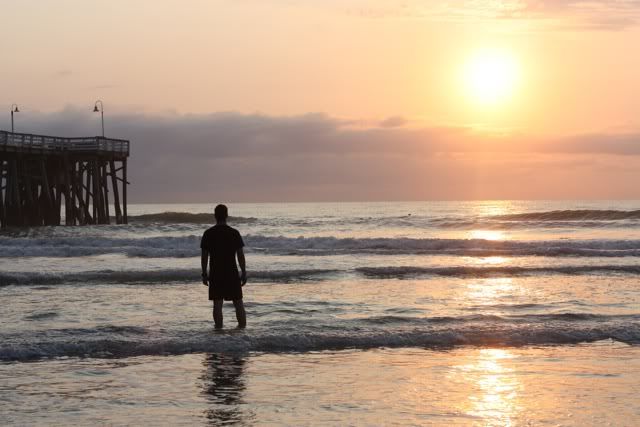 I've always heard the light at this time of day is stunning. Now I know why.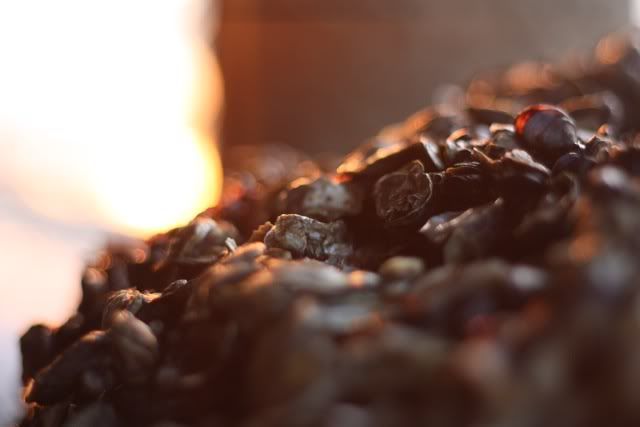 Although, the best part of the vacation was enjoying this view. :)