one thing I get really excited about when I go to new places is checking out the local thrift stores. josh knows this about me. and he's one of those people who likes to make other people really happy on/around their birthday. so one afternoon he toted me around daytona beach in search of treasures.
if I had more room in my suitcase/was able to get furniture, I probably would have picked up a lot more stuff. But here are a few of the treasures I did find in this new thrift territory.
Fun snack bowls in bright yellow: $1 for all 3
(unfortunately the large pretzel bowl didn't survive the trip home in my suitcase - it cracked).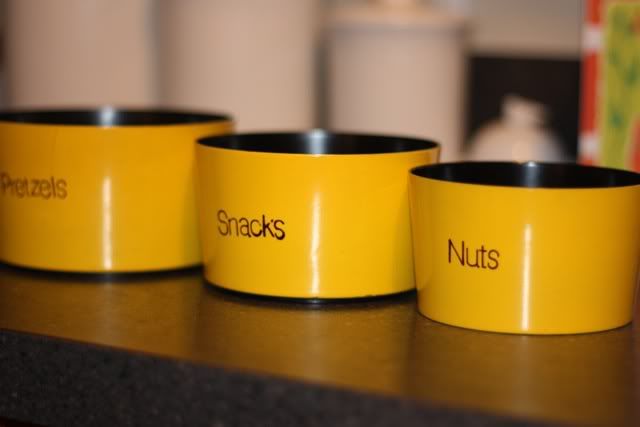 This funky bird wooden art for our bedroom collage: $1
(I still need to spruce up all the scratches)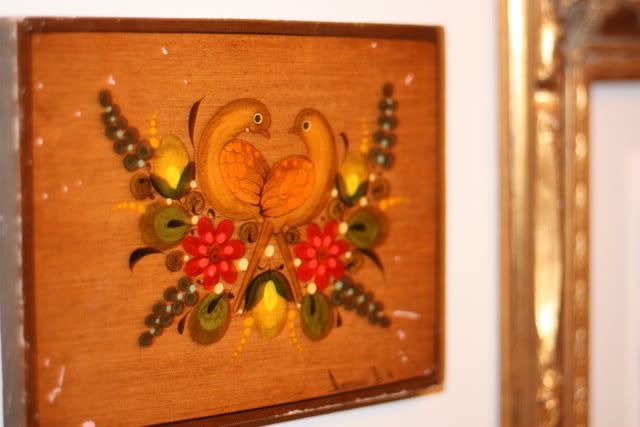 Little vintage chalkboard: 30cents
A vintage perpetual calendar: $2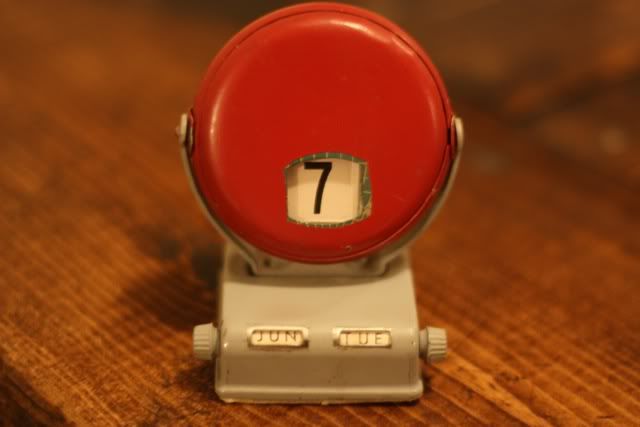 Beautifully patterned tin tray: $.99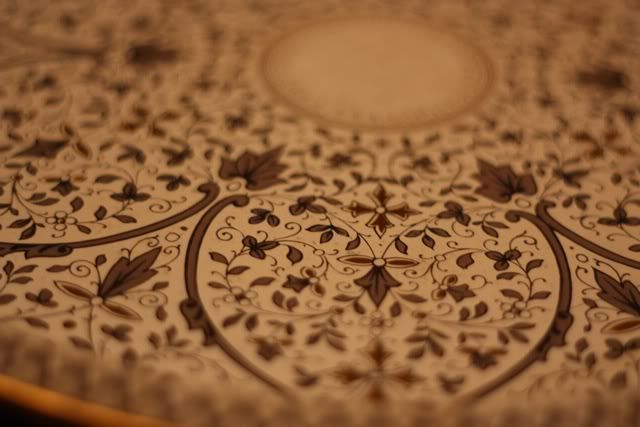 Super fun, vintage wedding wrapping paper: $.20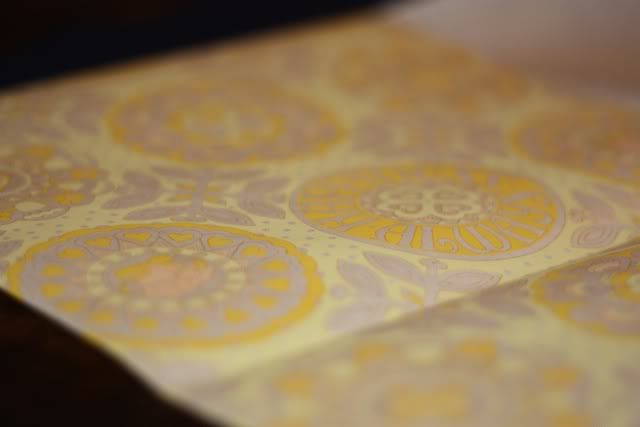 I love it so much, I'm gonna have to force myself to use it or else I'll just hoard it.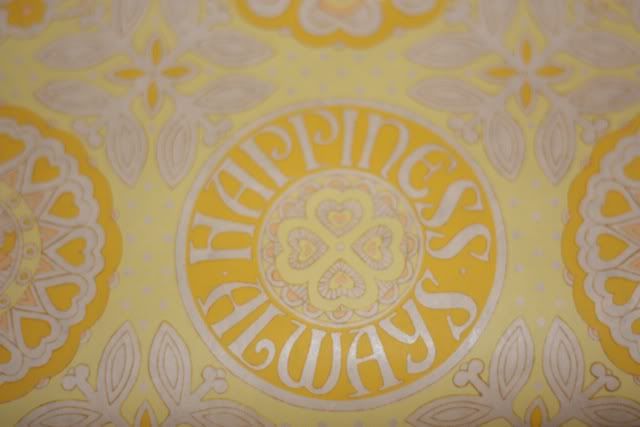 I also picked up a few goodies for some friends, but I can't share them or else it'll ruin the surprise!
That's it for the FL finds, but I thought I'd share one of my recent yard sale finds.
I found this old beverage crate at a yard sale for $5.
Pretty good considering Pottery Barn charges $24 for their
'found' crates
.
Even better - the guy threw in this old school ruler, a blue mason jar...
...and these pretty drinking glasses for free!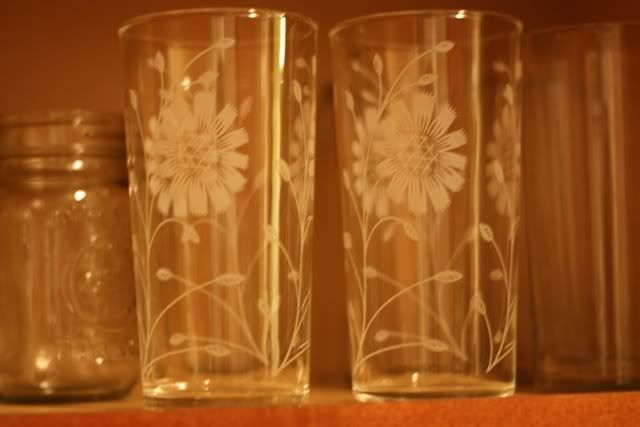 Any of you get giddy about thrifting in new places like me?