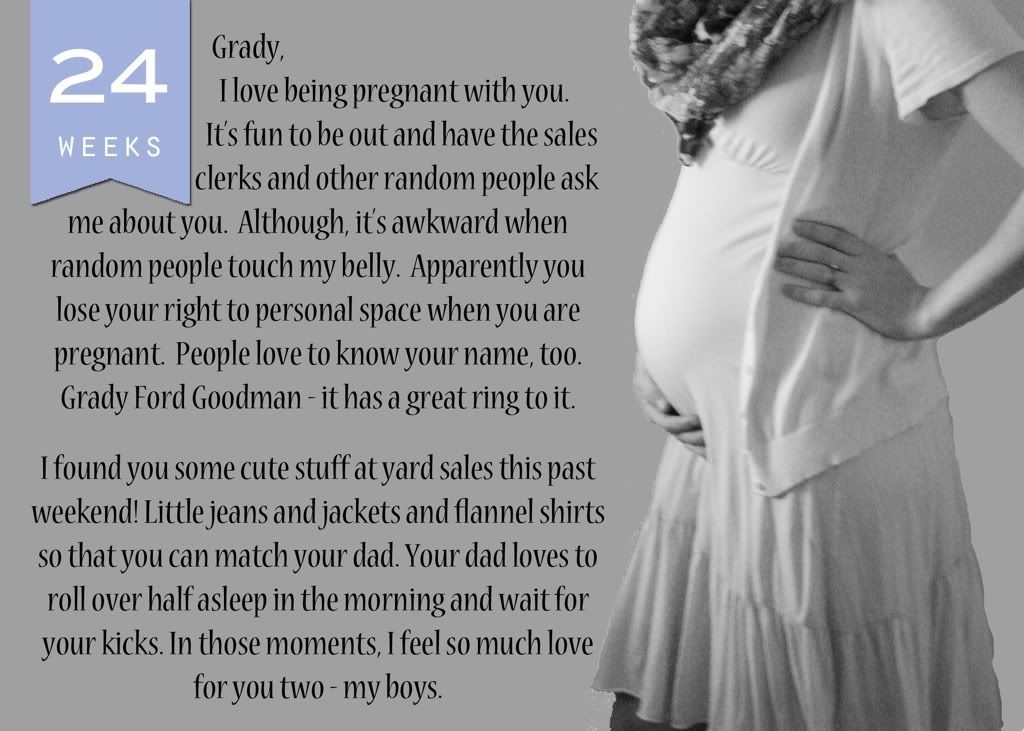 So, I've been searching really hard trying to find a cute baby book for Grady...and I'm at a loss.
I had all these ambitions for making my own, but then reality set it and I realized it just wasn't going to happen. I'm looking for a more classic take on the baby book with less of the cheese-factor I see in most baby books and absolutely no cartoon monkeys.
There are definitely some cute options out there, but most are out of my baby book price range.
I love this one from
RubyLoveDesigns
. It's customable and classy with lots fun information pages. ($60)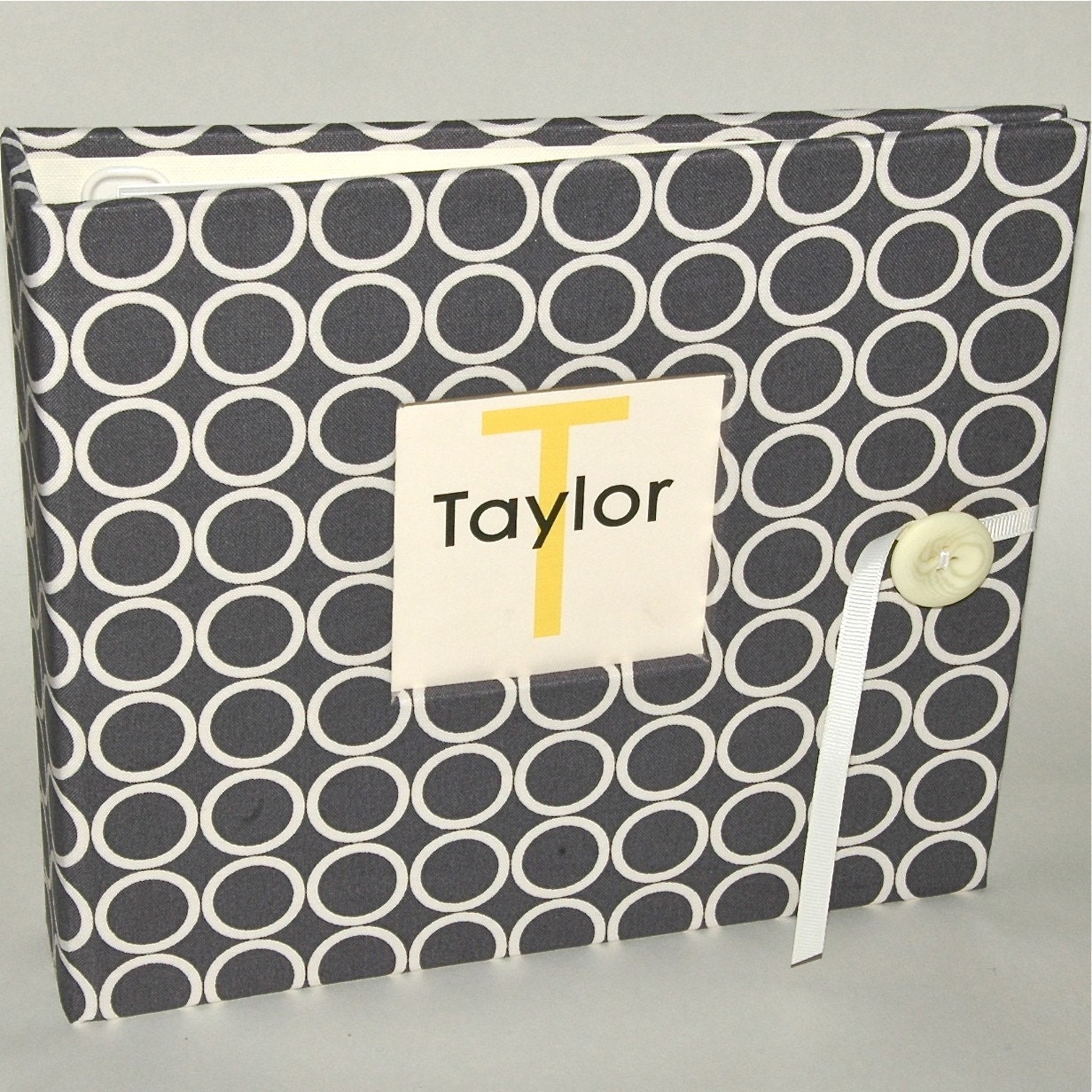 Another adorable etsy option that is out of my price range is from
2giggles.
Super modern and beautifully designed. ($105)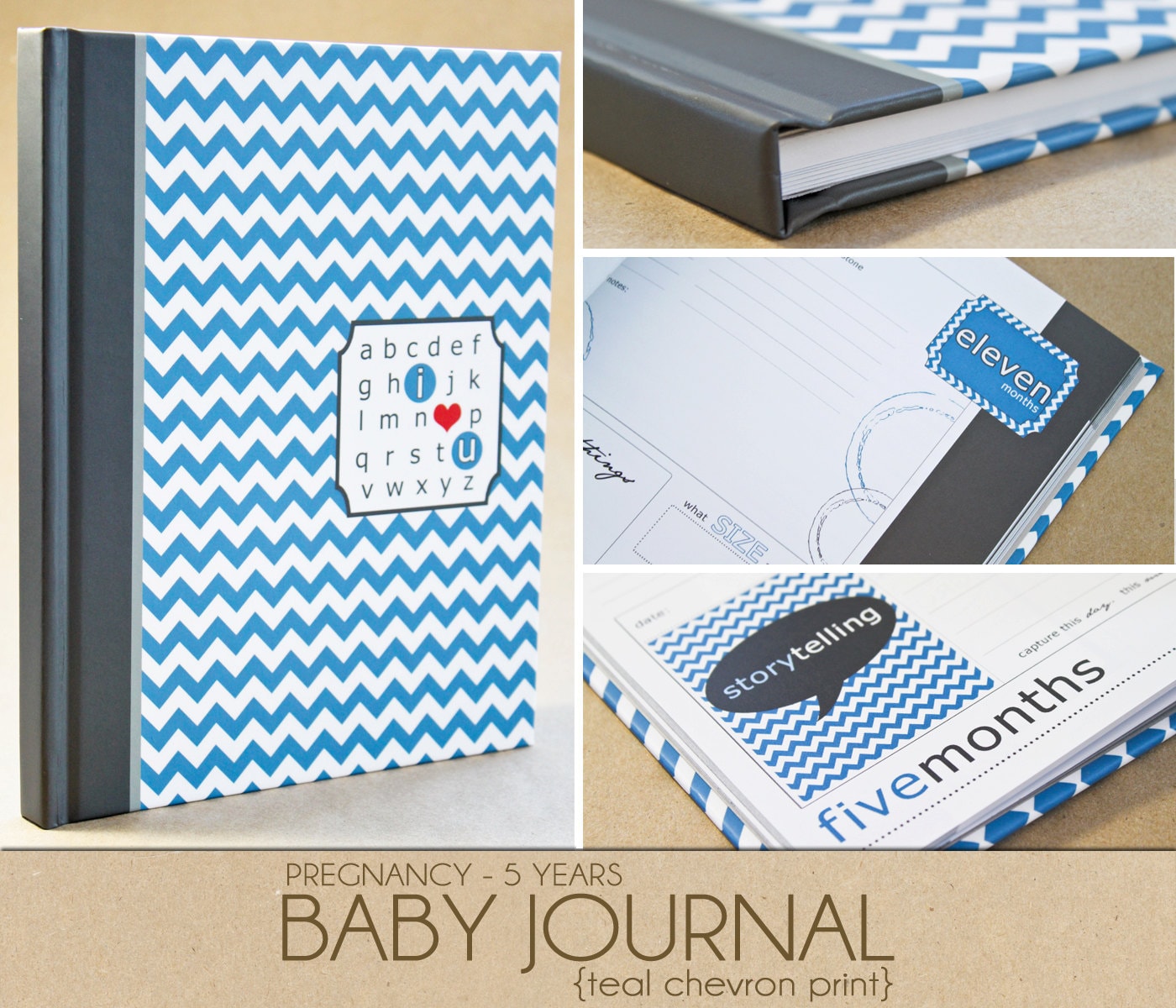 I'm almost tempted to go the
vintage route
, but most of these don't leave much extra room for photographs.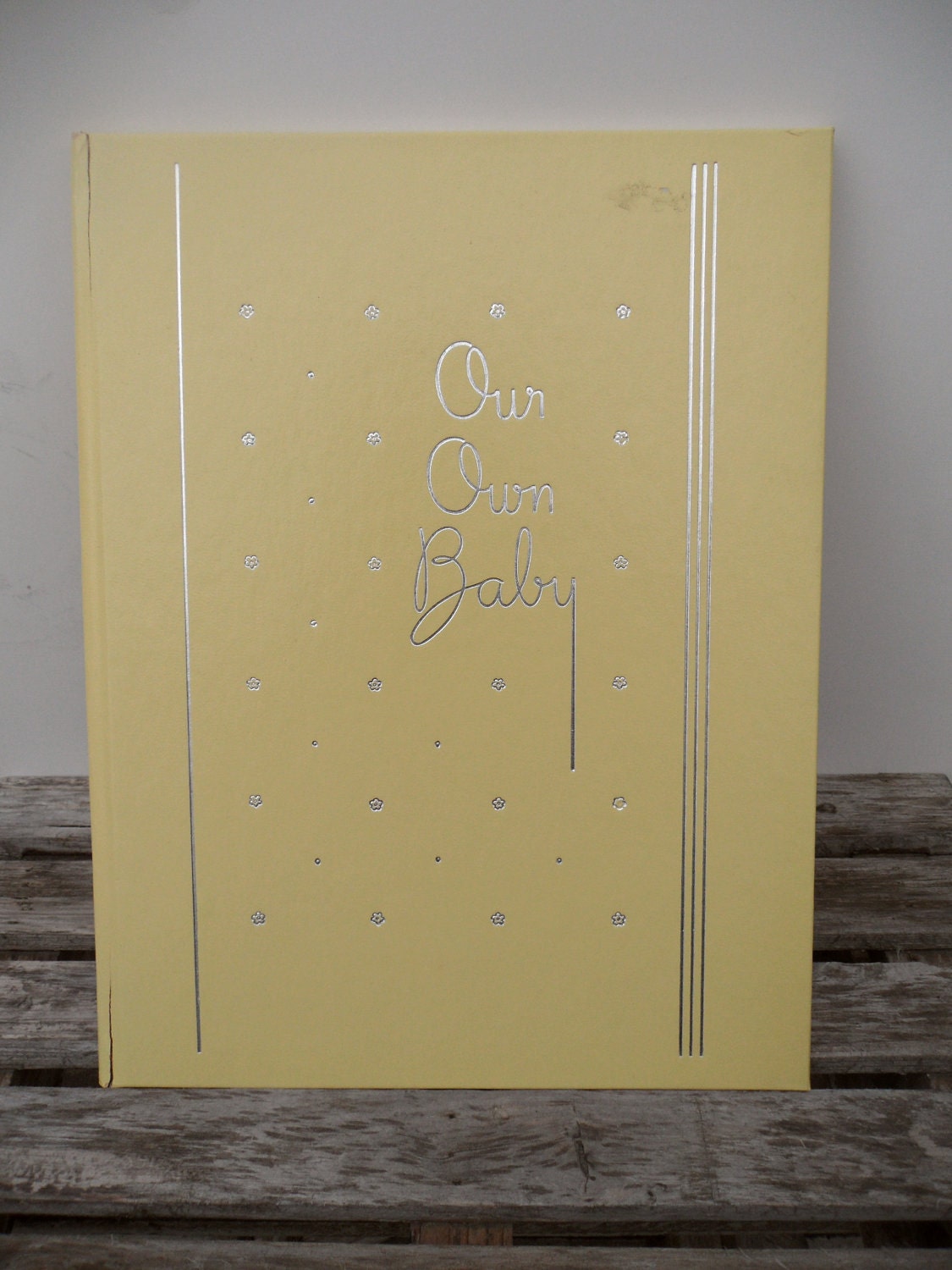 What did you do for a baby book? Anyone knows of any classy and affordable options?
Suggestions appreciated.