Speaking of Easter - I hope you all had a wonderful one and are still munching on jelly beans. I know I am.
See that dress I'm wearing in the picture above? It is pretty much the epitome of an Easter dress. It's vintage and white with pink and purple flowers. The skirt is pleated and it has lace on the neckline. I really only feel like I can wear it on Easter, but I love it and was happy it still fit me this year even if the buttons were working a little harder than normal.
Here's some other vintage beauties to wet your whistle: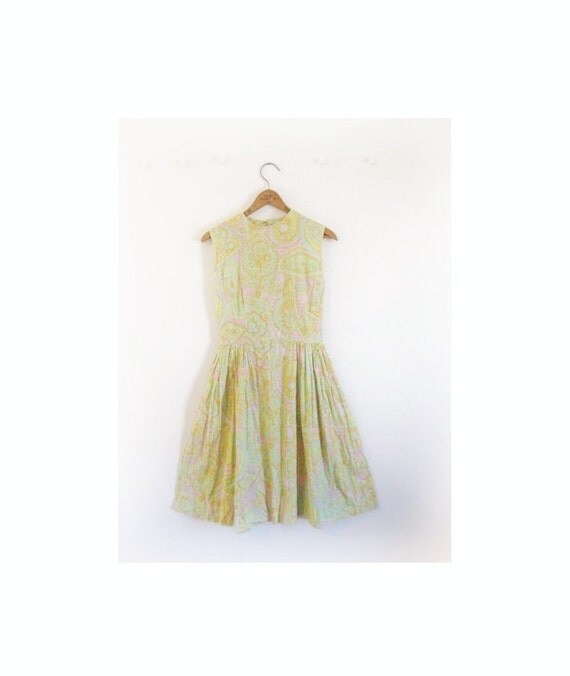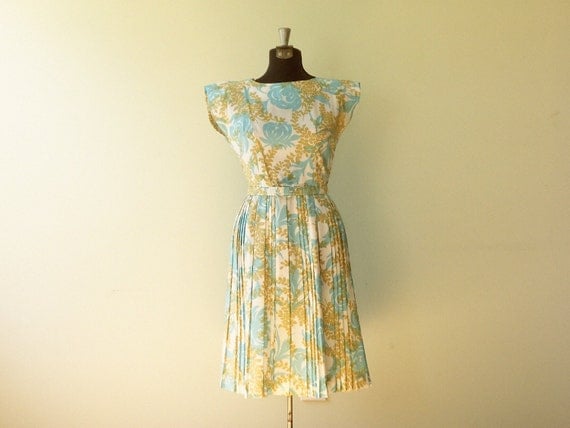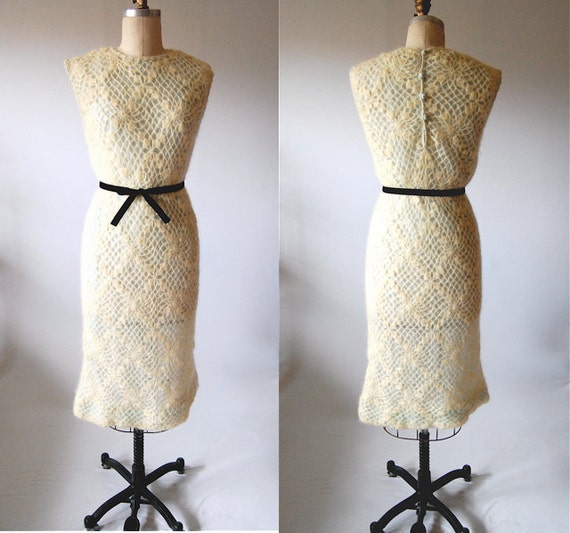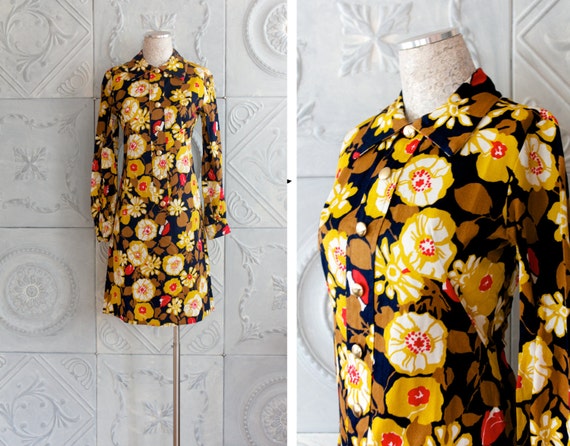 Happy Post-Easter Weekend!