I believe in beautifully wrapped gifts.
For me, it's as much a part of the gift as the actual gift itself.
It doesn't take much - just a little extra time and energy.
But the end result is always worth it.
Basic supplies: wrapping papers, ribbons, tags, embellishments
A basic pretty wrapping paper is your foundation.
A coordinating paper as a band helps to add interest.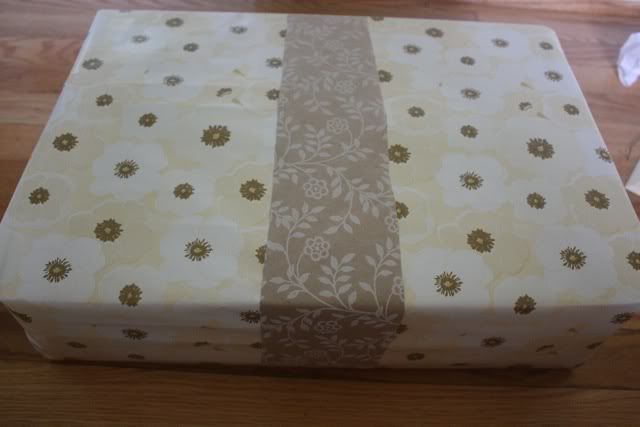 It also serves as a base for your ribbon/twine.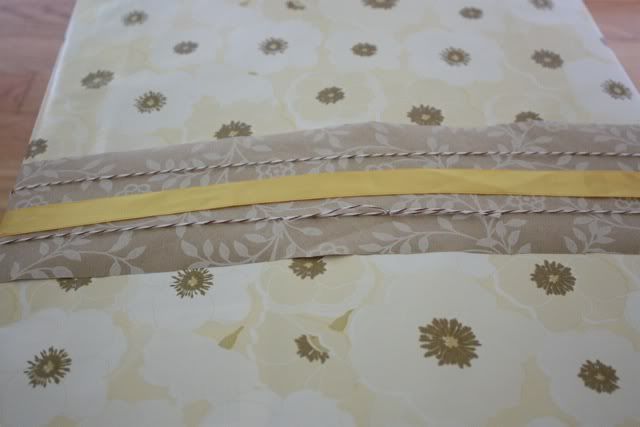 Simple tissue paper flowers make a great center embellishment.
And a couple tags complete the look.
You can always add an extra card if you wish.
But for 5 extra minutes, you get to give a gift like this!