I don't know about you guys, but I just feel like my house is so much more homey when it's decorated for Christmas. It just seems cozy. I think I need white lights, glitter and fresh pine all year long.
So here are the elements that made our house a Christmasy home this year:
A spruced up chalkboard
Candle cozies made from sweater sleeves
A vintage nativity set
A festive kitchen table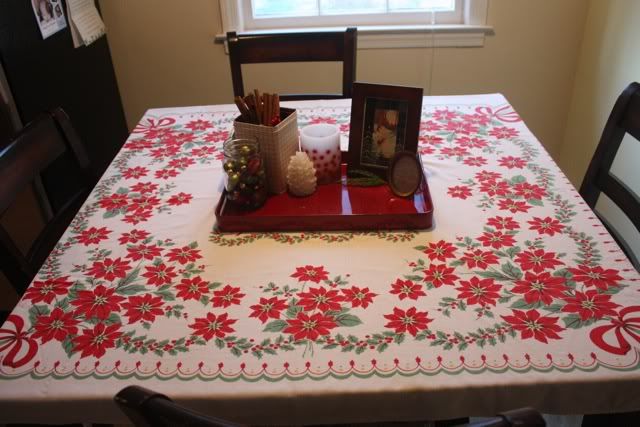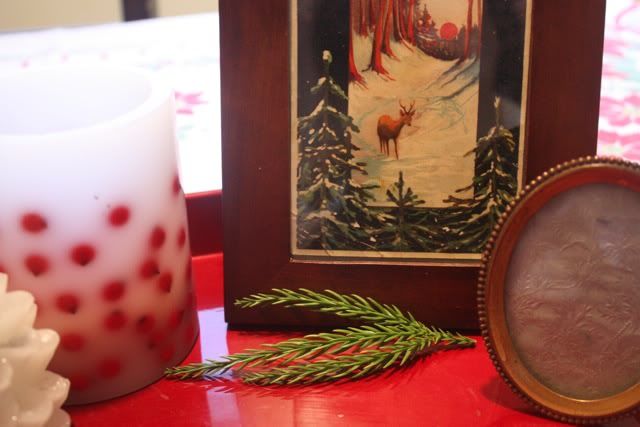 Fresh pine
Sweater pillows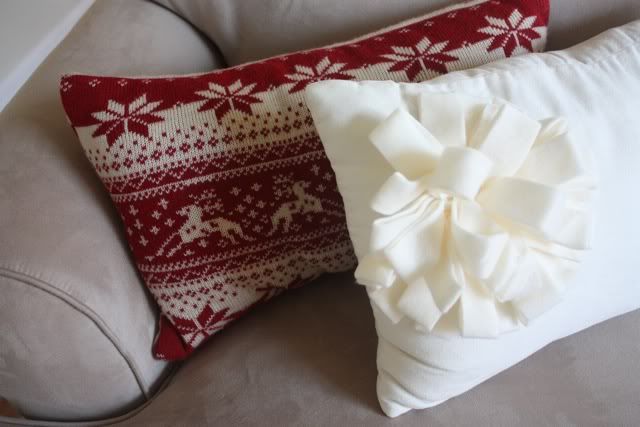 Glittery coffee tables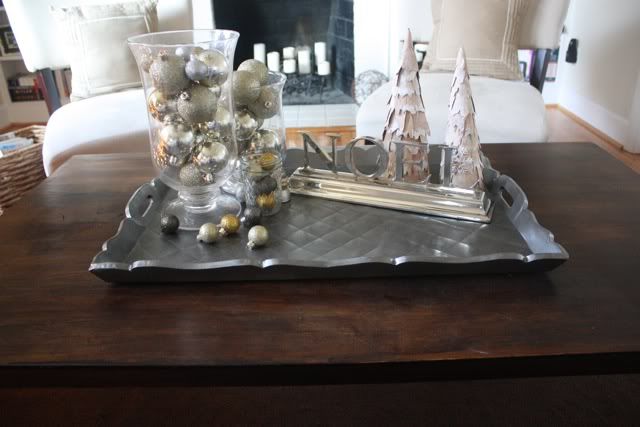 Stocking hung on the mantle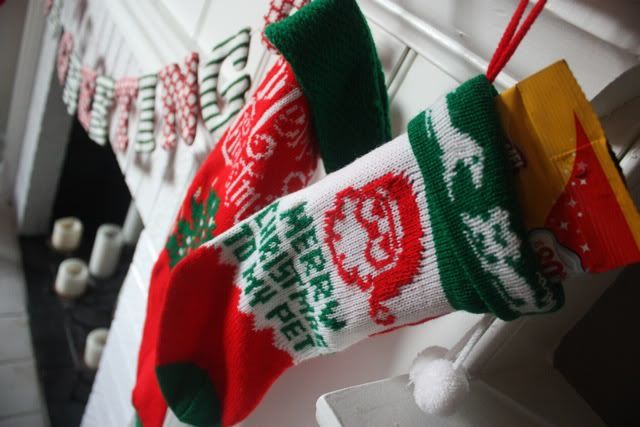 A festive reminder
Homemade snowglobes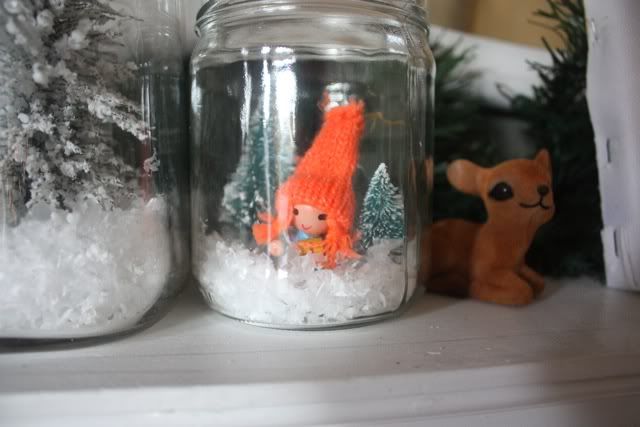 Vintage holiday items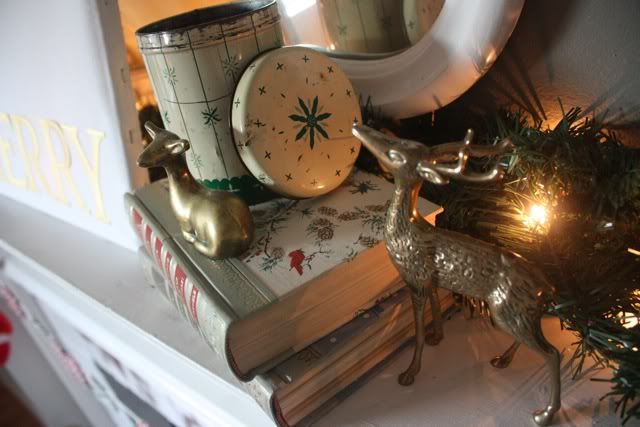 Favorite ornaments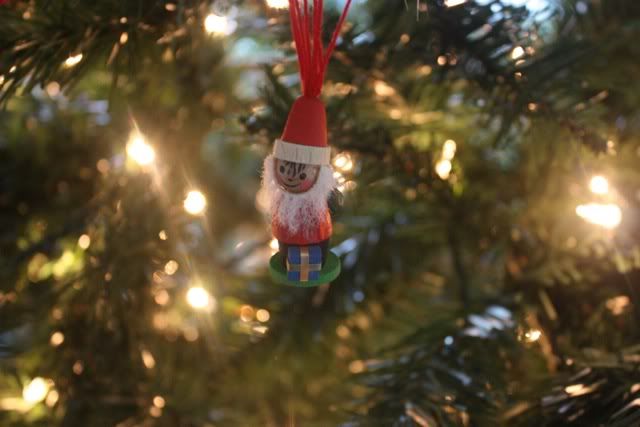 Plaid bows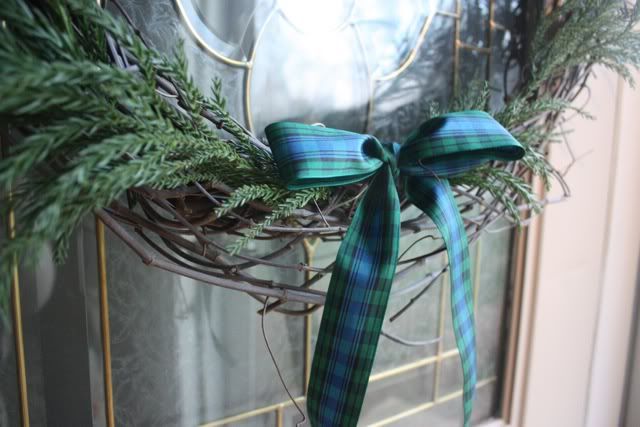 White lights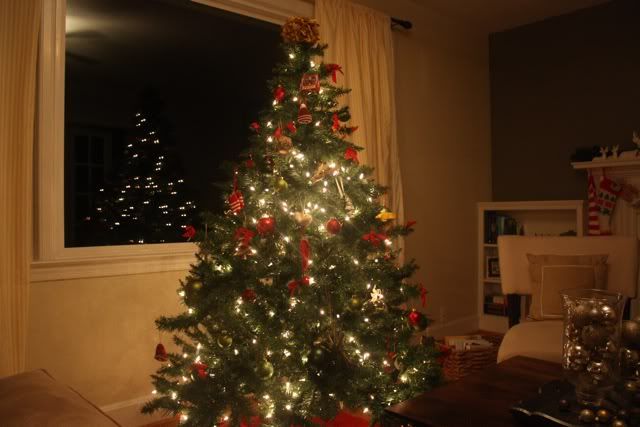 And a house that just feels cozy.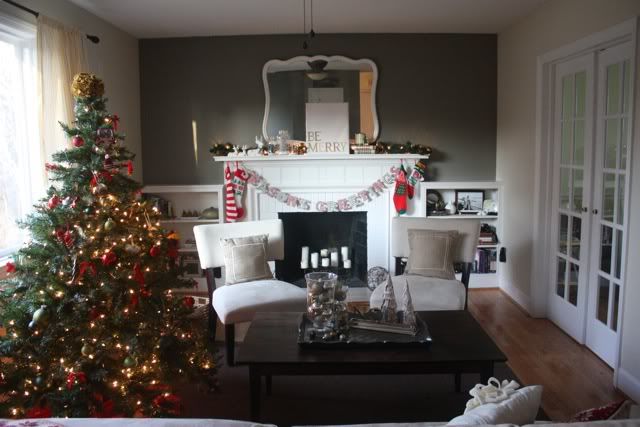 And this is why I drag my feet to take it all down...
Linked up at
The Nester