So, as much as I told myself that I wouldn't buy anything 'in case Baby Goodman is a girl' or 'in case Baby Goodman is a boy', a couple things sneaked in.
So, there are some things that I had to put in the shop since Baby Goodman is, in fact, a boy.
This
Vintage Crewel/Embroidery Tree & Bird Art
was one of my inspiration pieces. I love everything about it - the colors, the design, the fact that it was made in 1985 (the year I was born). The frame is a tad wobbly and there is a small stain, but I had plans to re-stretch the cloth onto a new frame.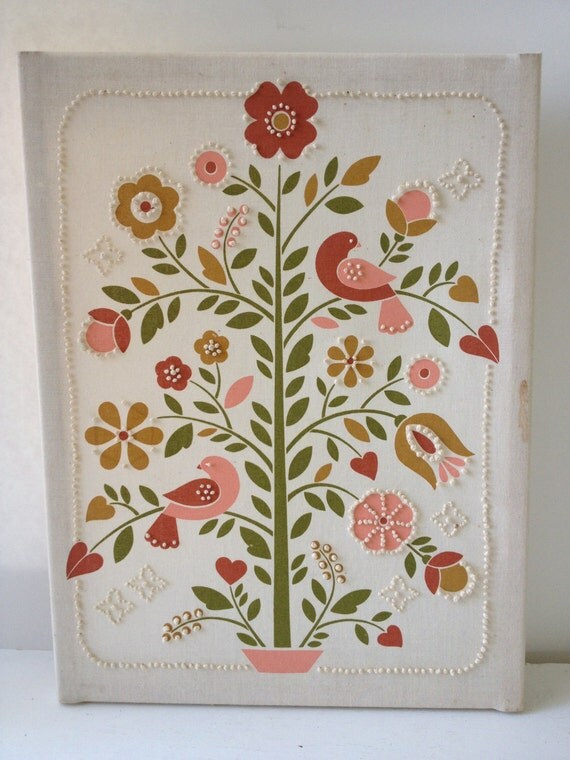 It's that dusty pink, gold, mauve combo that I love.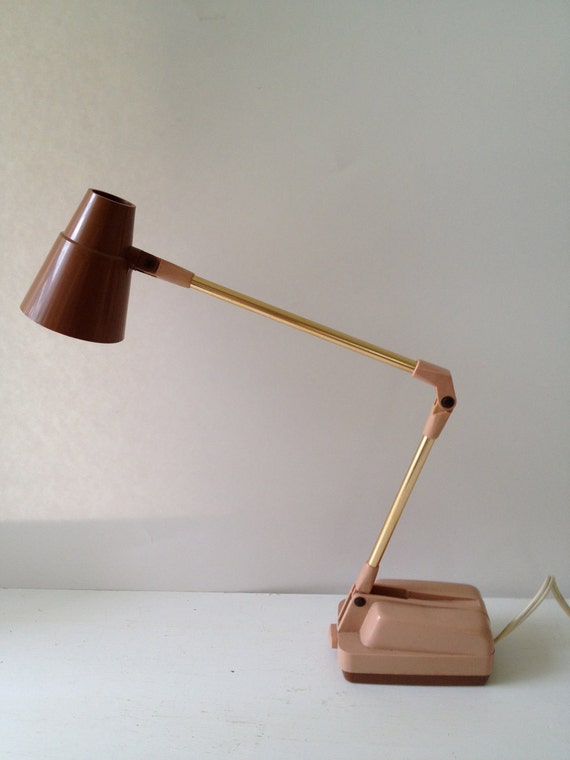 I also love that the head swivels. It gives off just the right amount of light.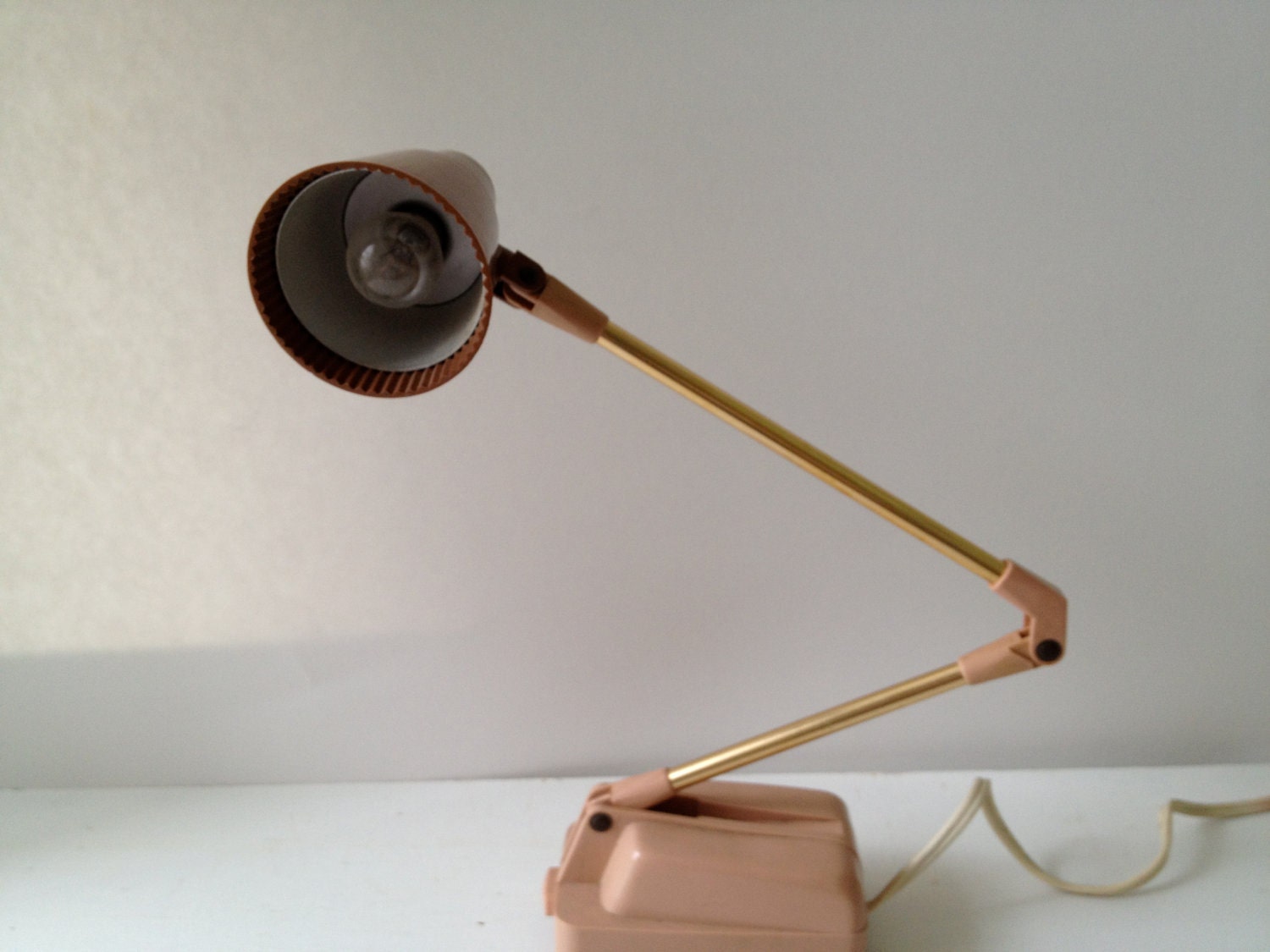 I love the gorgeous detailing and wire rope design.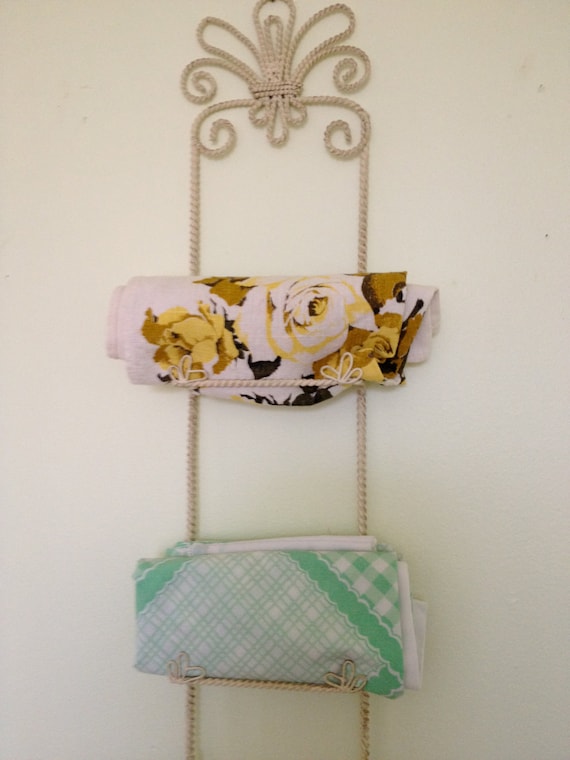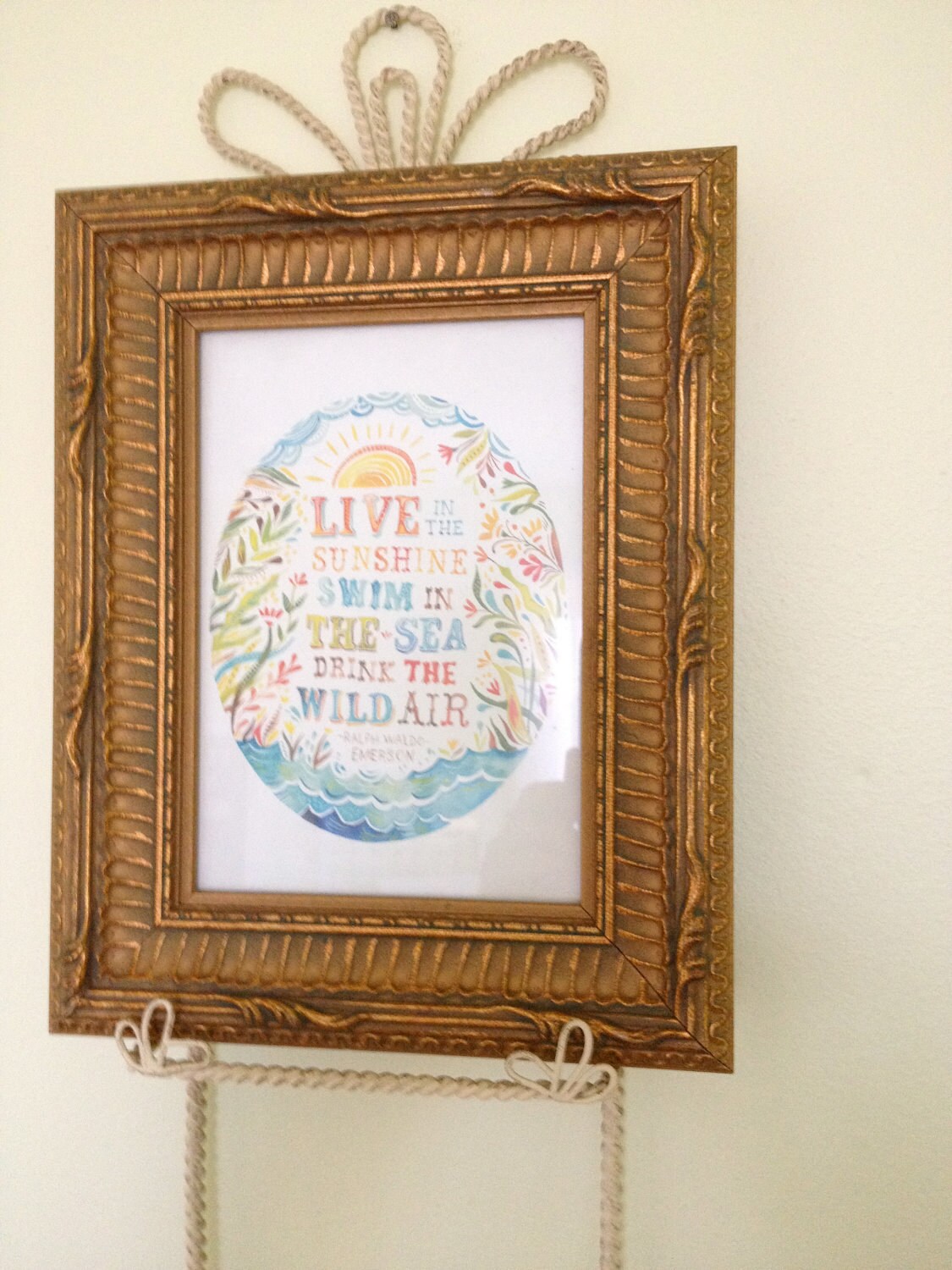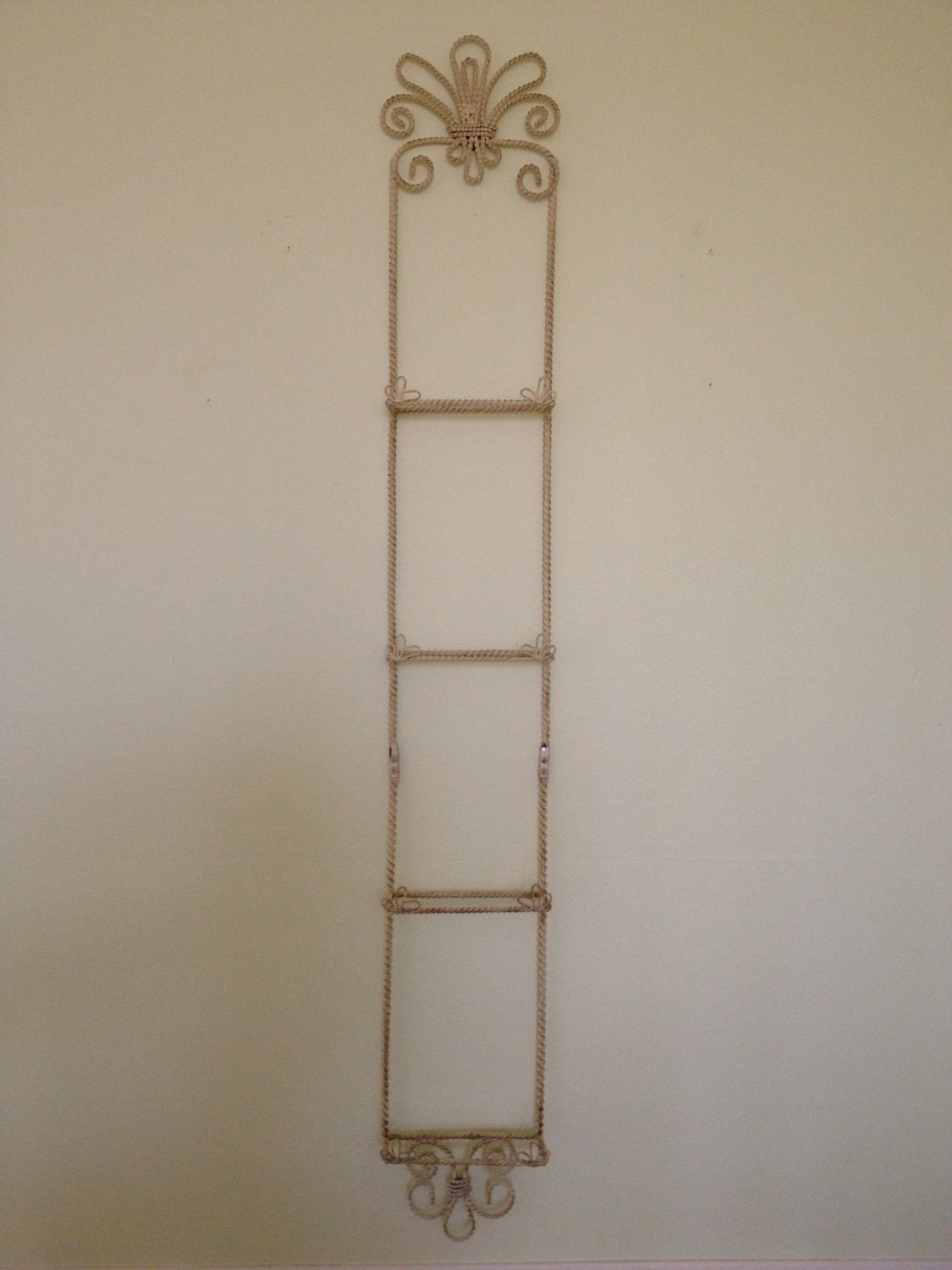 I pictured a sweet little girl in a cute dress with this cardi.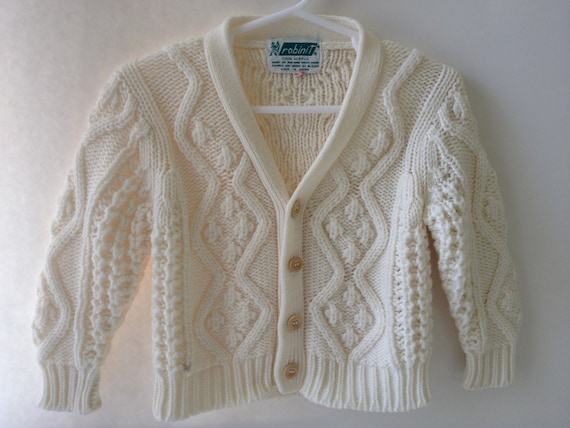 Remember, all public honeysuckle followers get a discount! Check the shop info tab!
Luckily, all the cute baby boy stuff that accidentally sneaked in, will be put to good use!