I don't know about you, but I love the month of November.
I'm definitely not one of those lets-just-skip-over-Thanksgiving-and-hurry-on-to-Christmas people.
(I am however, a swallow-that-last-piece-of-turkey-lets-put-up-the-Christmas-tree kinda girl.)
But I like to relish in November. And I think it is a great month to focus on counting your blessings and generating that spirit of thanksgiving.
I love to see my Facebook and Instagram feeds filled with what people are thankful for each day - it brings me joy and reminds me that I, too, have oh so much to be thankful for.
Well, this year, I didn't feel like taking down the
Instagram photo display
I recently put up, so I decided to just add to it.
I printed out enough cards to fill out one each day of the month, as the tradition stands.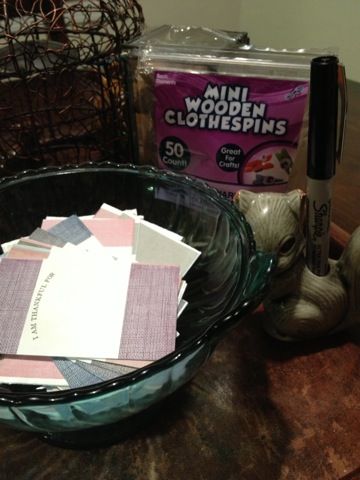 Josh will write some, and I will write some, and Grady would write some, but he's mostly just thankful for milk.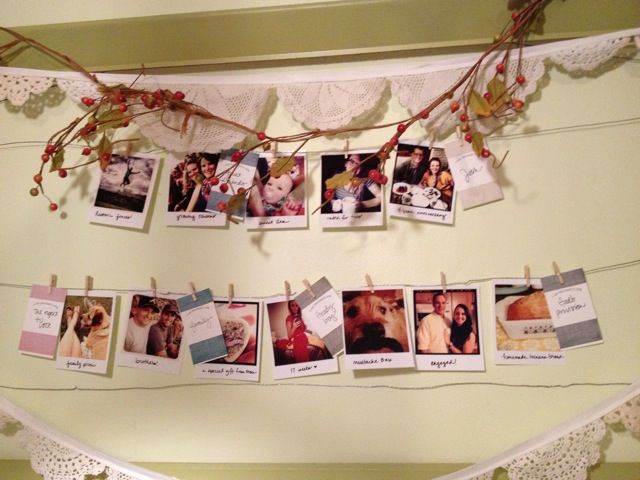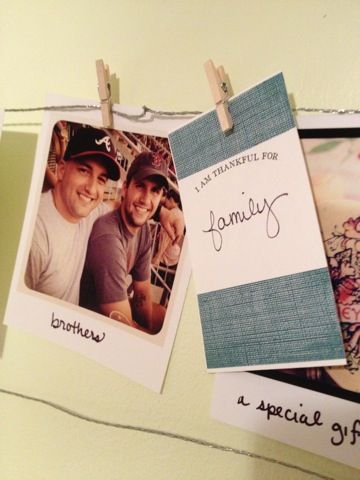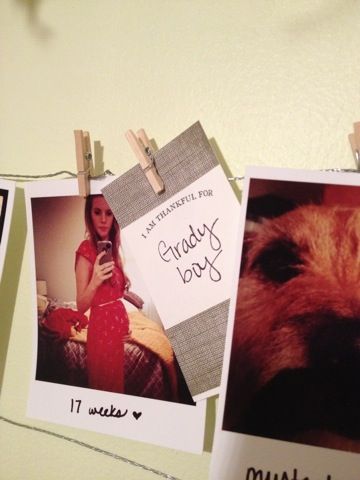 And by the end of the month, we'll be overflowing with thankfulness.
I'm posting my different things I'm thankful for on Instagram too - you can follow me at @shelbygoodman