That is one downside to a virtual shop - taking pictures, writing descriptions and adding postings takes quite a bit of time. But the upside is that I am able to offer super cool things to you all and people worldwide.

Here is a preview of some of the things that are finally making their way into the shop for sale.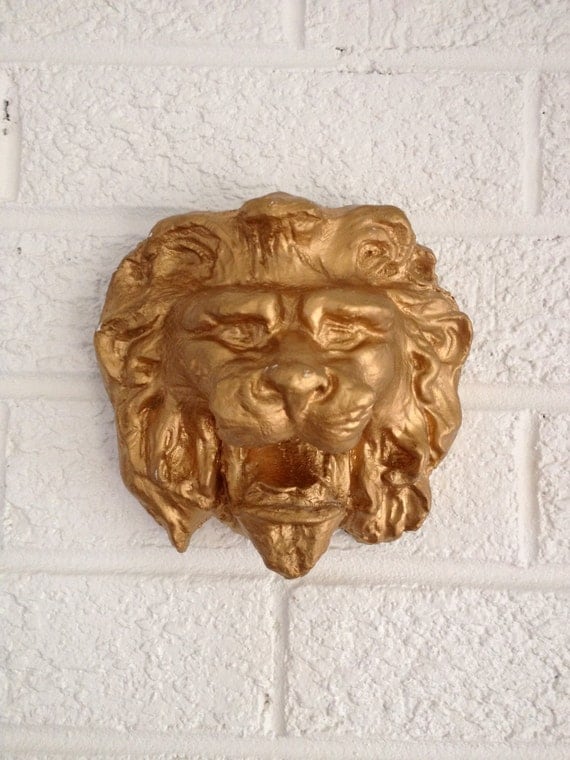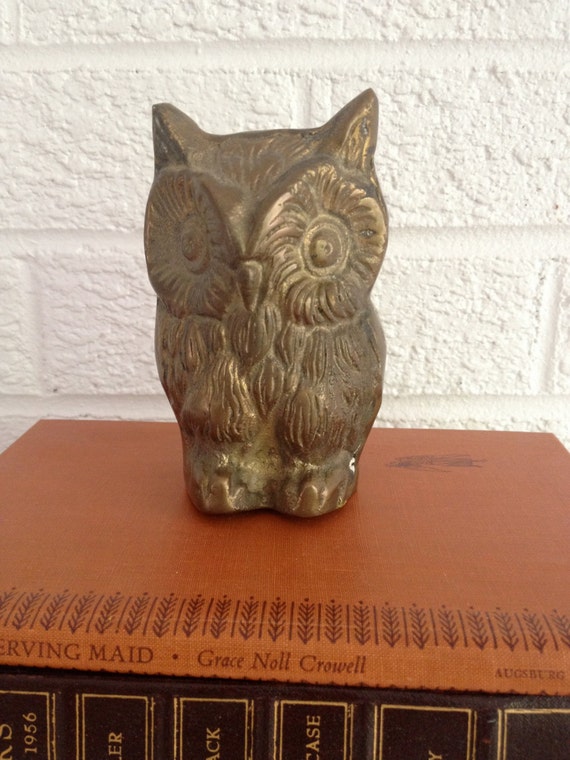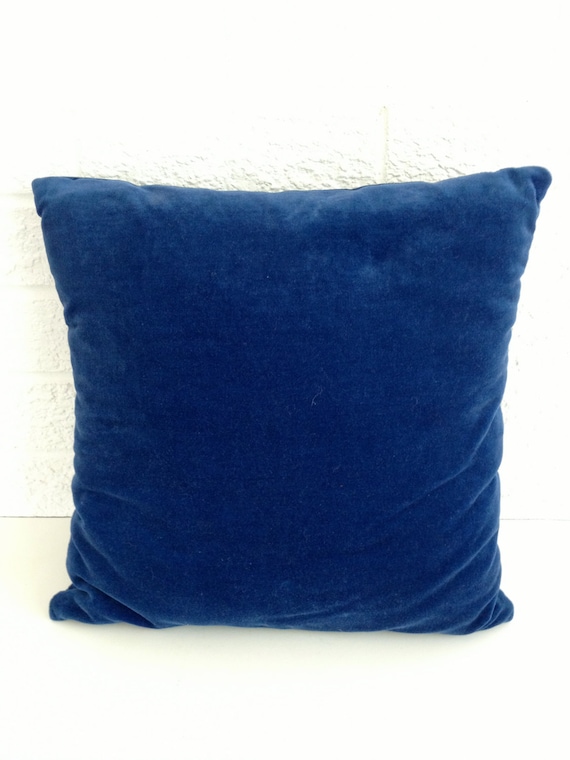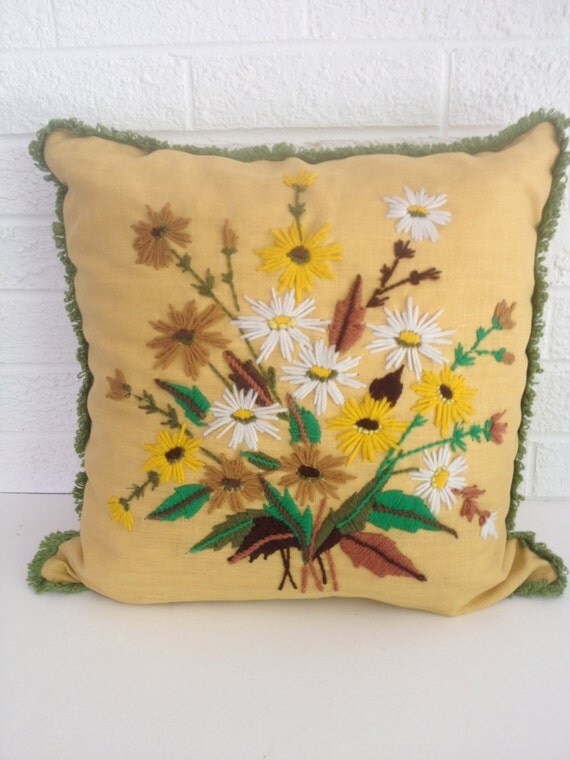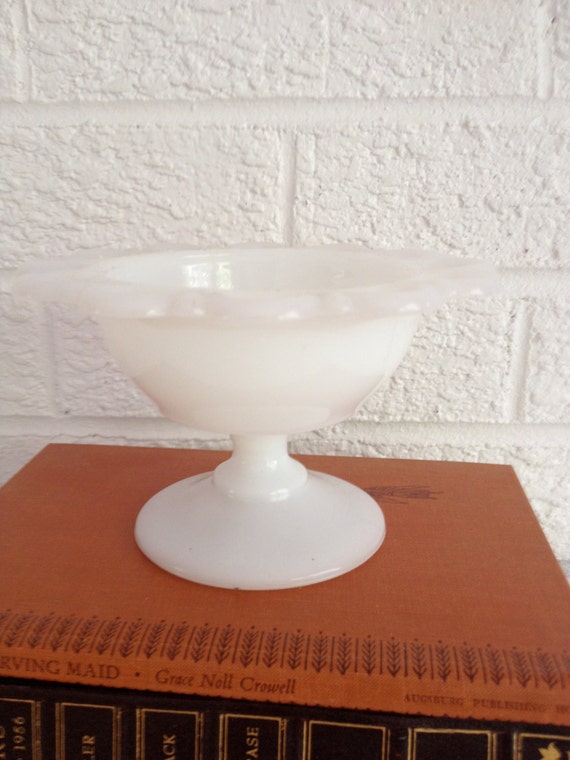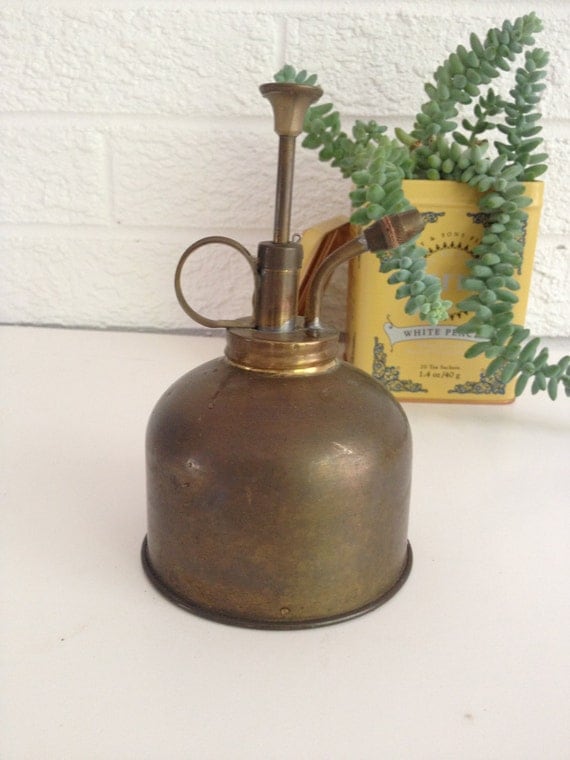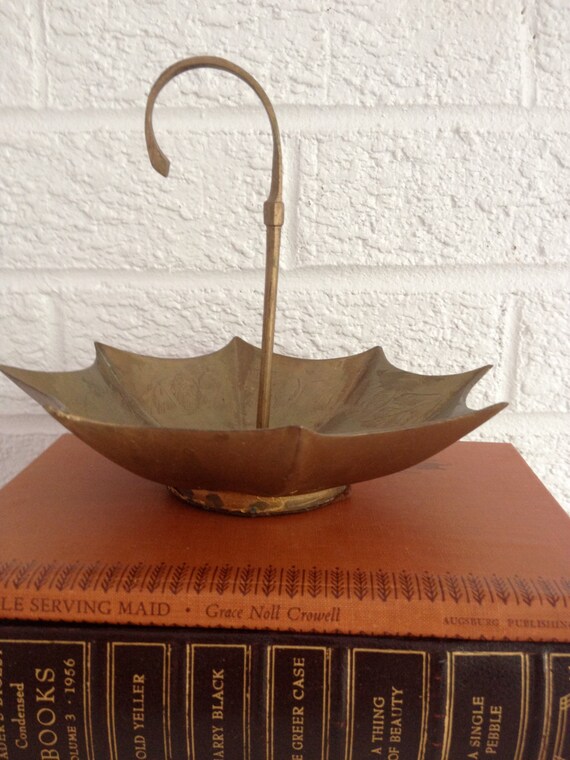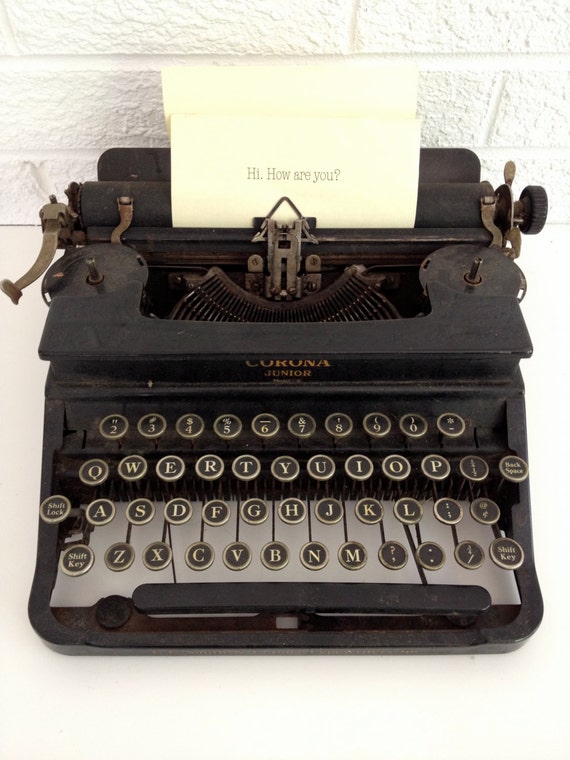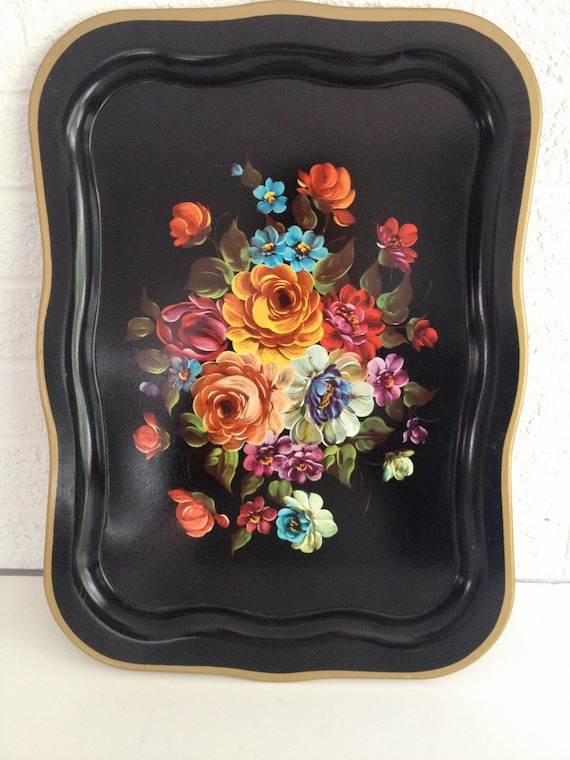 (I was going to offer them as printables, but after some advice and consideration, I decided it would be best for me to keep them as art prints so I can ensure their quality and originality. I get them professional printed on high quality heavyweight paper and I am proud of each one I send.)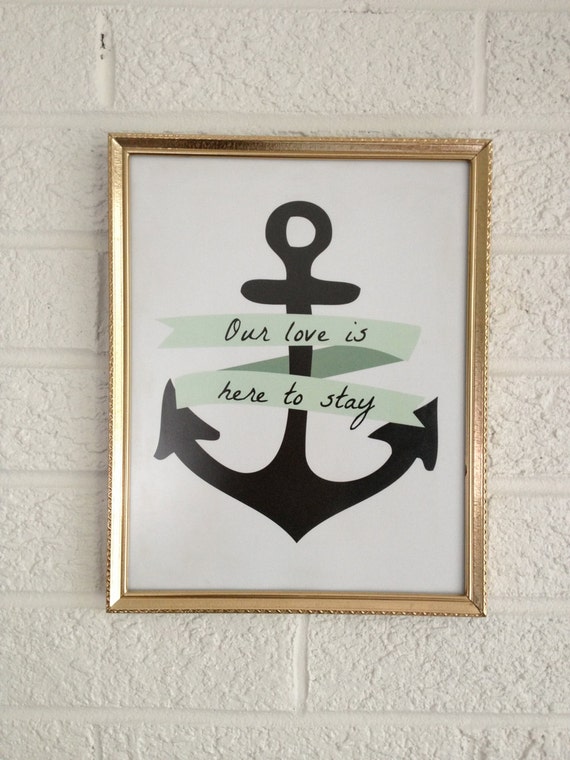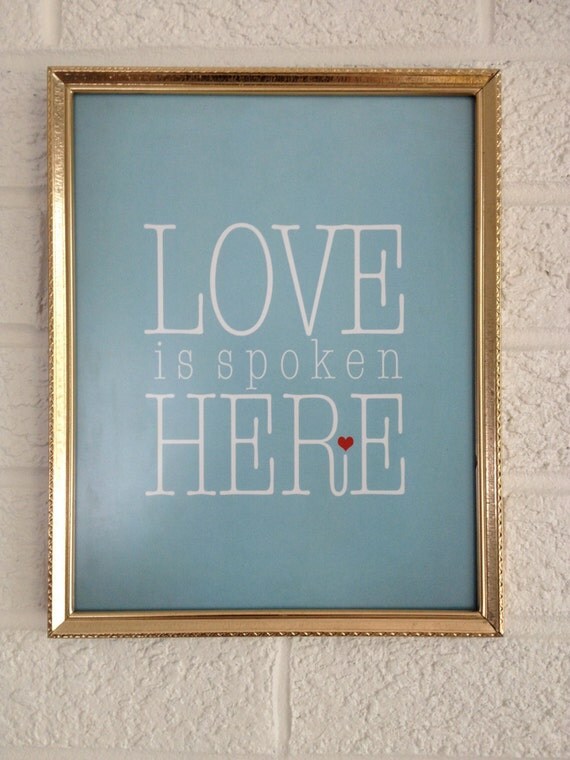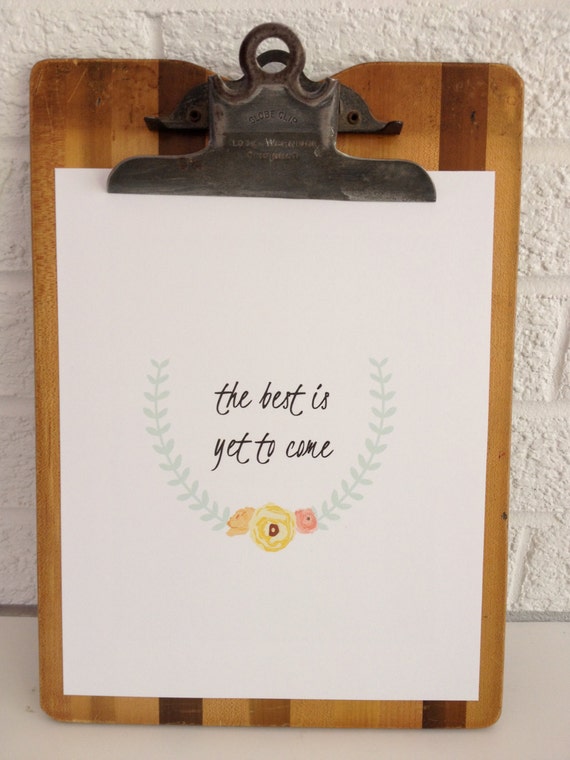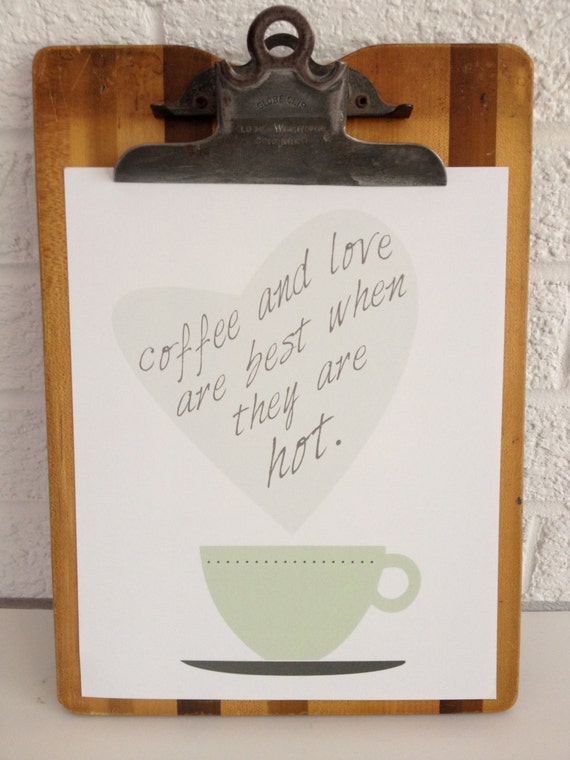 I have some new art prints up my sleeve coming soon and LOTS more unique vintage finds.
So, follow my shop on etsy to stay in the loop.
p.s. Blog followers don't forget your 10% off code - HONEYSUCKLE