I'm a terrible gardener.
I'm exhausted when I just think about pulling weeds and keeping up with watering.
Low maintenance houseplants are about all I can handle.
But when it comes to my house, I'm a great gardener.
I feel energized when I walk around pruning and editing things out and rearranging things to make them more beautiful.
I change things often to make them feel fresh and new.
After Christmas is the perfect time for this. I put all my Christmas decorations away and then I'm like, 'now what?' A fresh canvas. And then I go about rearranging bookshelves, taking picture frames from here and adding them there, bringing in something new I've found and taking away something old that just doesn't quite fit anymore, organizing items by color, forming collections - whatever I feel like.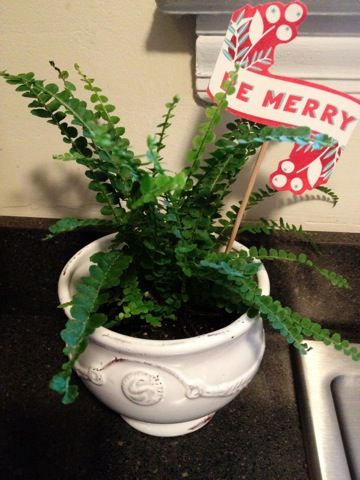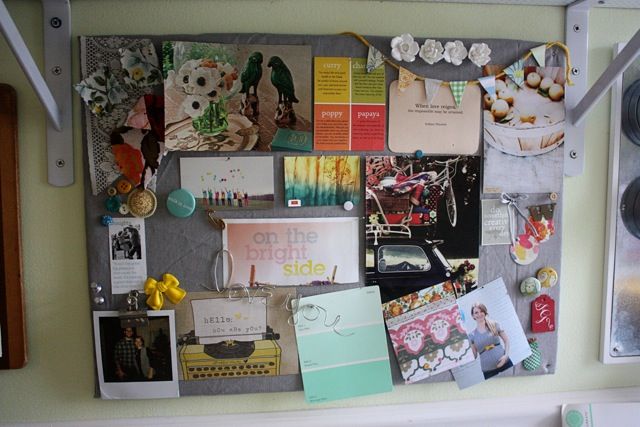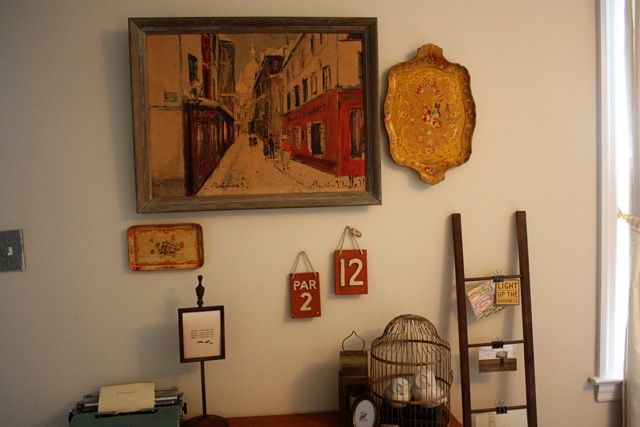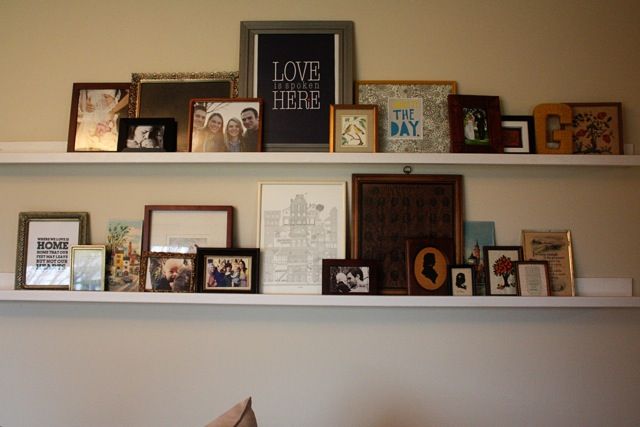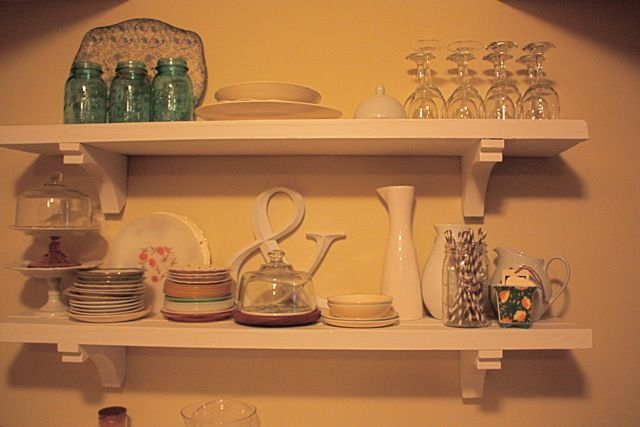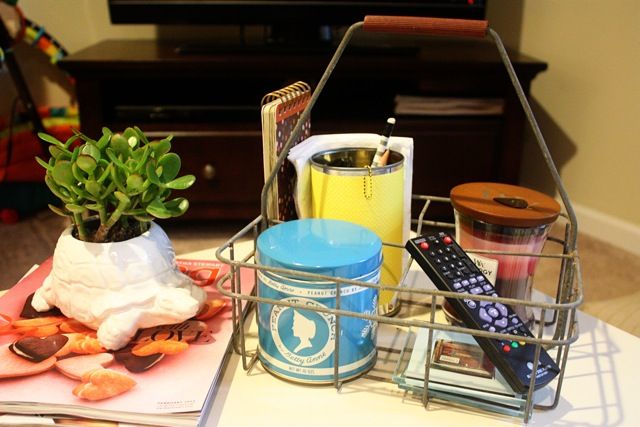 It's my favorite hobby.