The other day while I was cleaning my house, I realized I may have started an accidental collection.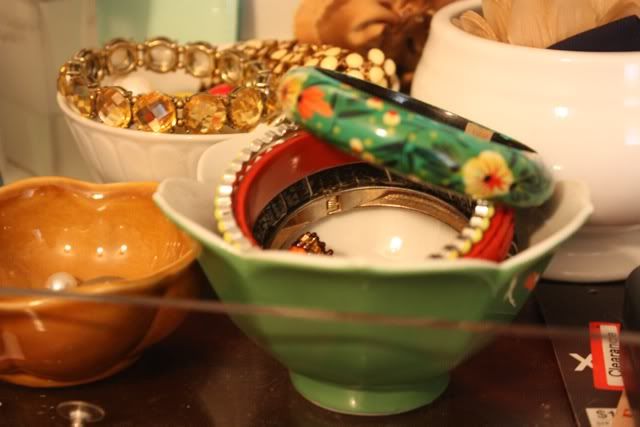 These sweet little flower bowls just reel me in somehow. I'm not sure the backstory on these guys, but I see them in different sizes and colors and I'm just attracted to them.
My friend thought I did collect them and picked me up that yellow one recently for a quarter at goodwill.
That's when I realized it.
Well, I may as well make it official.
I've started a new collection.
Anyone know the story on these?