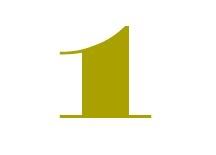 What do you think of the new header?


I finally got around to sitting down and making it a little more 'me' and a little more relative to my content. I'm one of those people who likes to change things up every so often so don't be surprised if my header/background falls subject to this. Yes, I also change my bedding seasonally.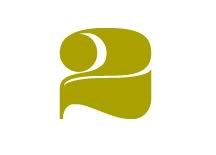 Next up, I've also changed my url. What used to be www.honeysucklehigh.blogspot.com is now:
www.honeysuckleblog.blogspot.com
I only originally picked honeysucklehigh.blogspot because honeysuckle, honeysucklehome, and honeysuckleblog were all taken. Well, honeysuckleblog recently became available so I snatched it up.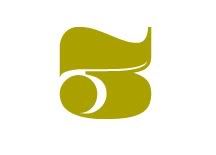 And lastly, I've changed my comment form to
DISQUS
. Several of you have informed me that you have problems leaving comments and this is a problem I want to fix because
i love your comments
- they make my day! DISQUS is more user-friendly and will also allow me to reply specifically to your comments instead of just generally in the same post.
I hope you enjoy the upgraded site.